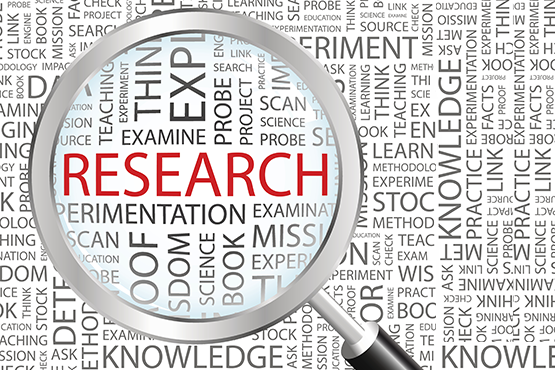 ________________________________________________________________________________________________
DSinGIS Conference October 19-20, 2018 at the National University of Uzbekistan
Organizing Committee of the International Scientific and Practical Conference on the topic: "Scientific – research work in the field of Geoinformatics: current state and prospects" invites you to participate in the conference, which will be held on October 19-20, 2018 at the National University of Uzbekistan.
Conference topics:
Geoinformatics in geodetic operations.
Thematic cartography, web-cartography, mapping services and its applications.
Cadastral services in the management of natural resources.
Geoinformatics in environmental protection, rational use and management of land and water resources.
Application of geoinformation technologies in architecture and construction.
Geospatial analysis and modeling.
Processing and analysis of remote sensing data.
Geoinformation technologies in the education system.
The role of geoinformation technologies in the Earth sciences.
Important dates
July 31, 2018: Extended Deadline for Abstract submission
September 1, 2018: Deadline for Paper submission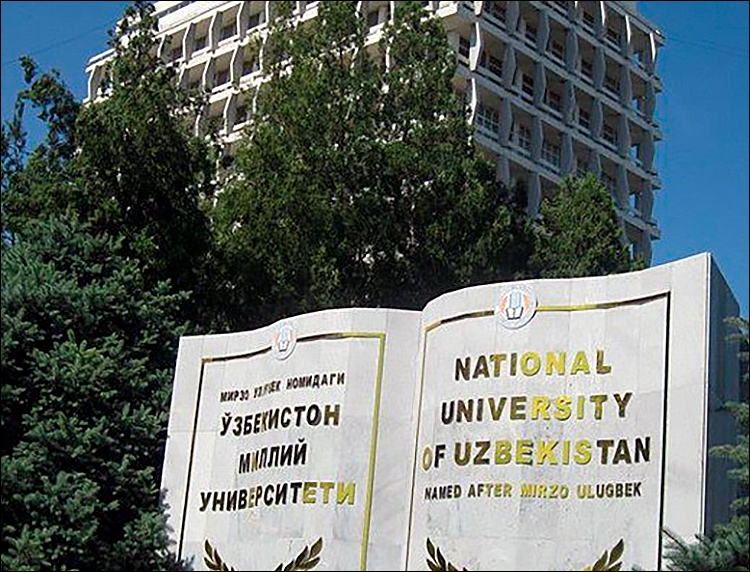 ________________________________________________________________________________________________
GeoInspirations: Dr. Josef Strobl – Moving the Frontiers of GIScience Forward
An interview with Prof. Strobl on DirectionsMag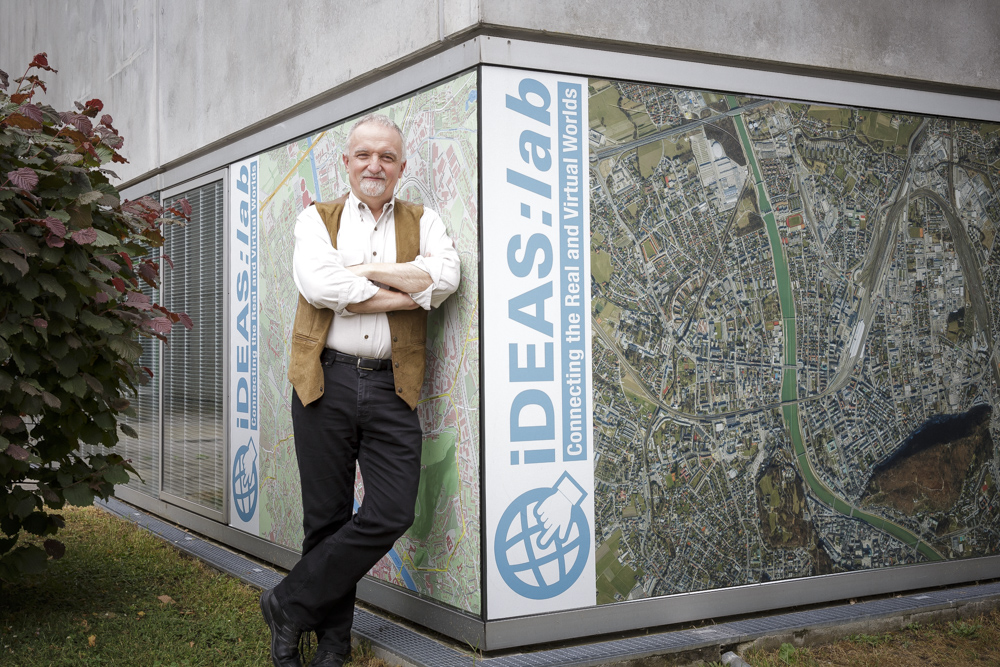 ________________________________________________________________________________________________
Uzbekistan unlocks the development potential of geospatial information and services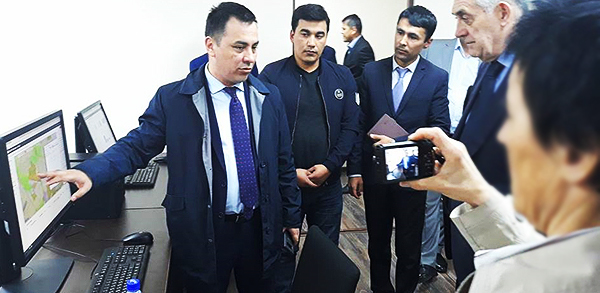 _________________________________________________________________________________________________
Workshop on Higher Education for Representatives of Diplomatic Missions Introduction of DSinGIS ERASMUS+ project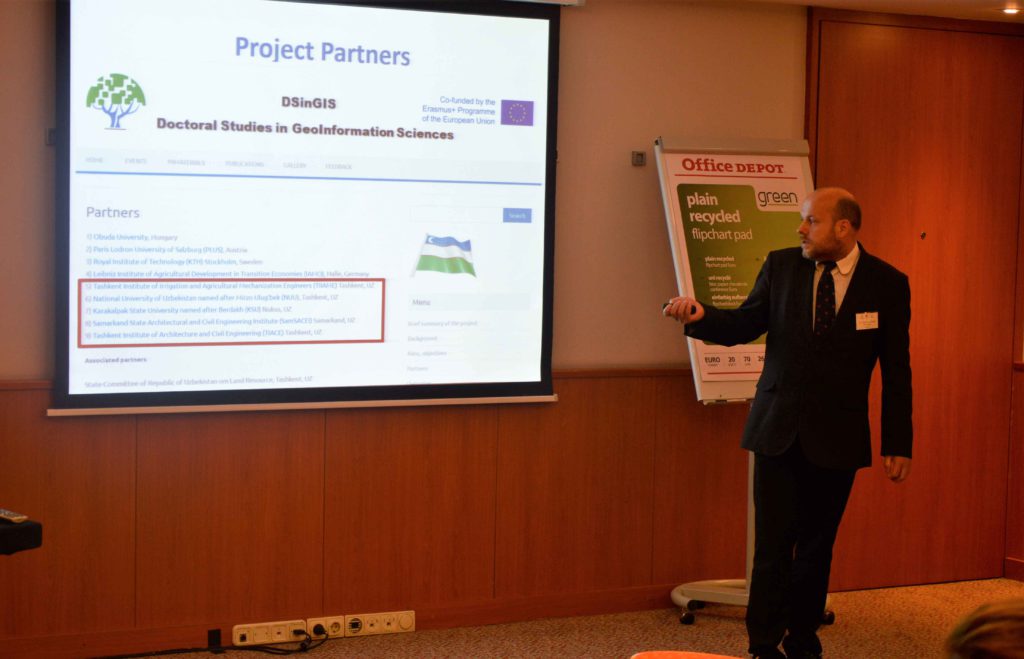 Photo by Kata Rókás
_________________________________________________________________________________________________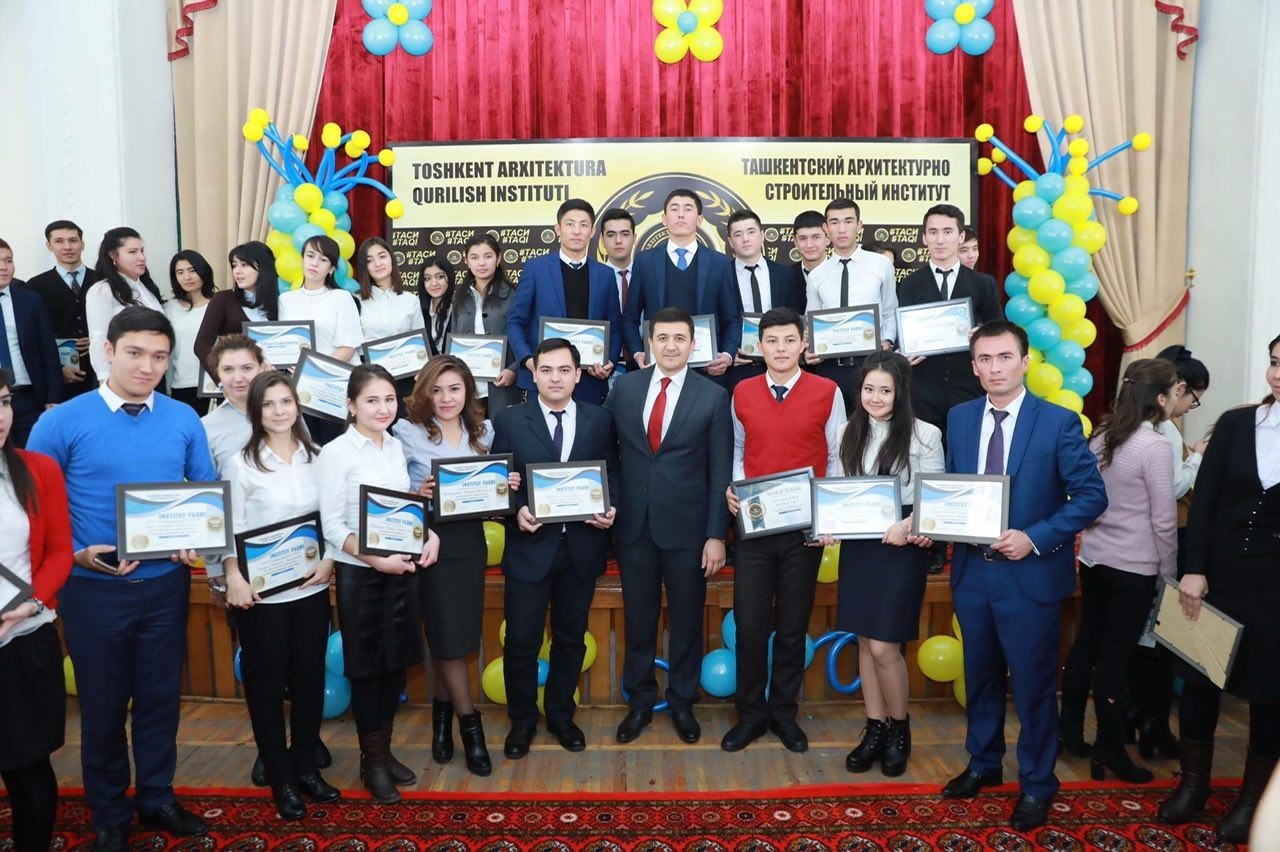 _________________________________________________________________________________________________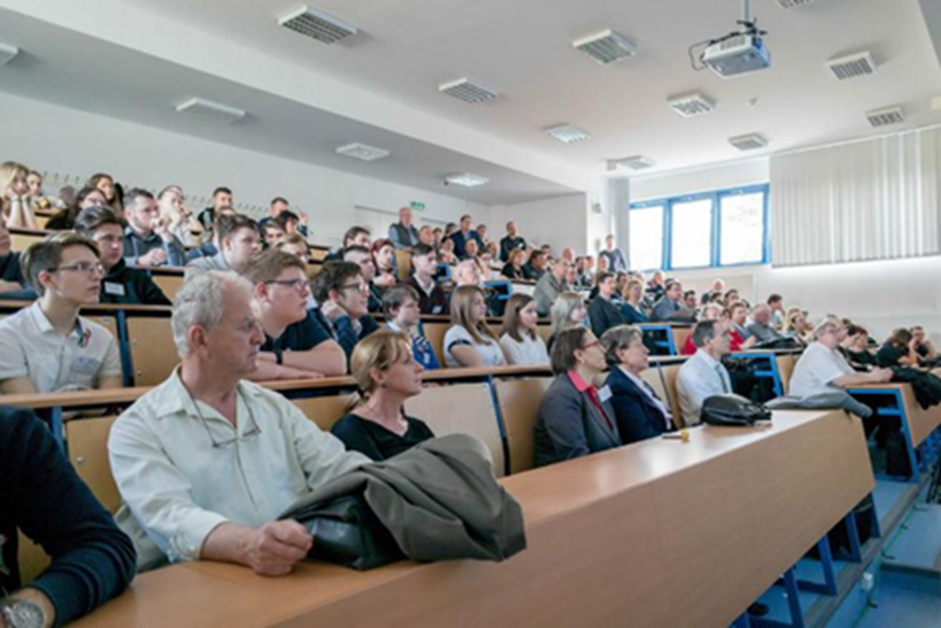 _________________________________________________________________________________________________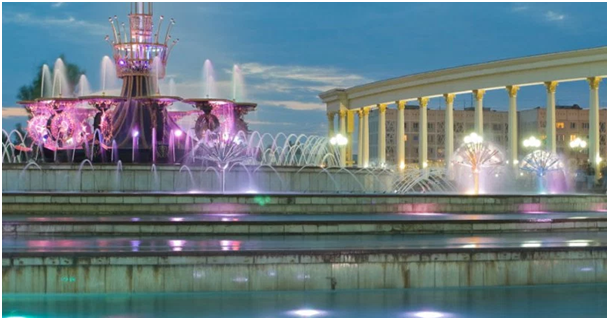 _________________________________________________________________________________________________
Kick-off meeting (Tashkent, Uzbekistan) on 10-12th January 2018