The annual GIS in Central Asia Conference(GISCA) 2018 has issued the Call for Papers and has opened registration for the conference scheduled for June 14-17 in Almaty, Kazakhstan. The main objectives of this English language conference are to bring together GIS academics, researchers and practitioners from Central Asian and other countries and to encourage international cooperation and knowledge exchange in GIS education.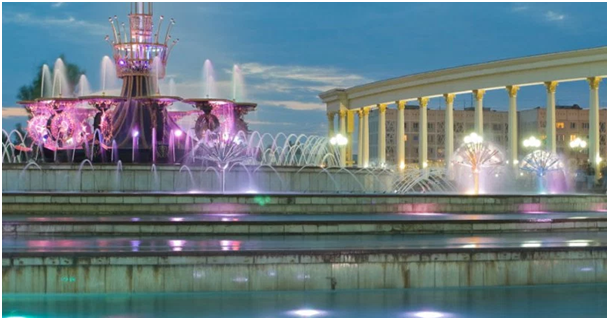 In 2018, GISCA is focused on the theme of "Geoinformatics for Regional Development". Geographic Information Science as a conceptual foundation, Geoinformatics as the methodology and GIS as software technology are powerful instruments for linking information across different sources by location. This is exactly what is needed to successfully manage our environments and natural resources, our economies and ultimately our societies.
The conference committee accepts scientific papers on the stated conference themes with a focus on the Central Asian Region. Active participation in the conference is invited via presentation of a paper or poster, or through workshop attendance. Accepted papers in English will be reviewed and published in the News of Al-FarabiKazNU. Selected papers will be recommended for publication in the International Journal of Geoinformatics (http://e-geoinfo.net).
The deadlines are March 31, 2018 for submission of paper abstracts and May 14, 2018 for accepted full papers by email to gisca18@aca-giscience.org. All information about GISCA 2018 registration, preliminary agenda, paper submission and visa application procedures are available at https://gisca2018.wordpress.com.