Along with the '2nd Review meeting' in October 2019, a training session was organized by the Tashkent Institute of Architecture and Civil Engineering, Tashkent, Uzbekistan in the frame of DSinGIS project to introduce comprehensive research methodologies and effective management of PhD researches. Teachers, researchers and PhD candidates from European and Uzbek universities attended this training. In the first part of the training, the emphasis was on developing practical skills, while the next part focused on the use of advanced remote sensing and image processing techniques. The training is intended to assist those wishing to use this knowledge in their PhD studies, and university professors who will incorporate this knowledge into the curriculum of the subjects they teach. The training was moderated by Dr. Malgorzata Verőné Wojtaszek, a well-recognized expert in the field from the Óbuda University.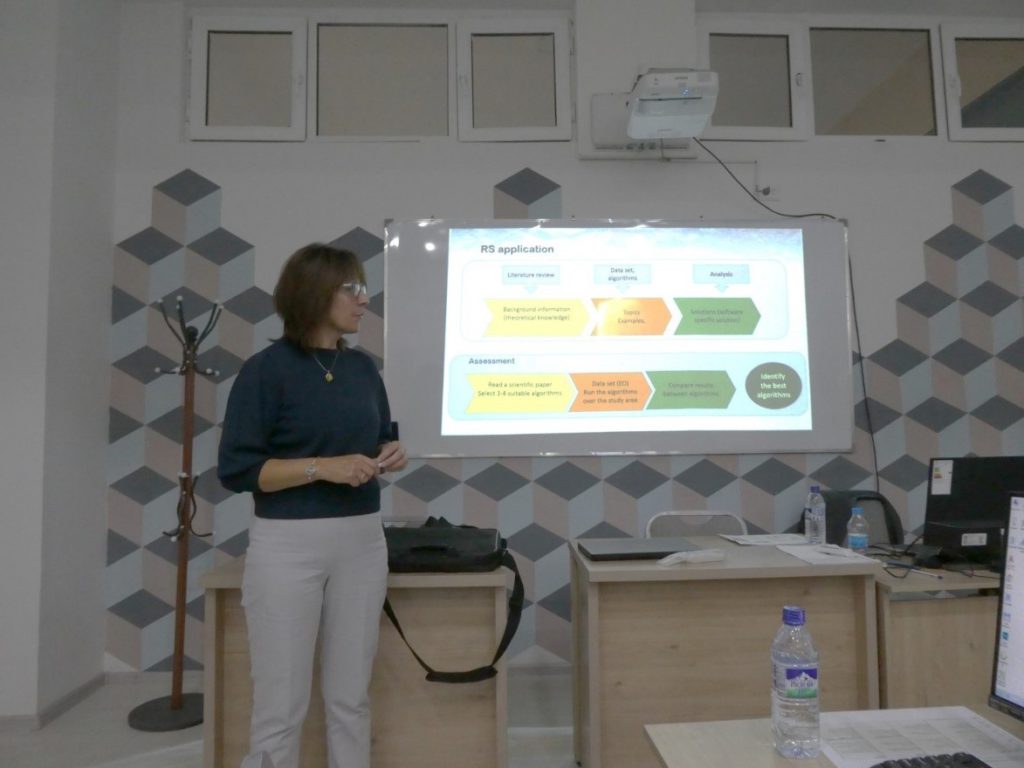 During the presentation, she has underlined the necessary theoretical knowledge with practical examples. Thanks to the training, the participants were able to process remote sensing data, aerial and space imagery on their own. The training also included presentations of case studies, using data of which was provided to the trainees and thus allowed them to learn more complex image processing processes.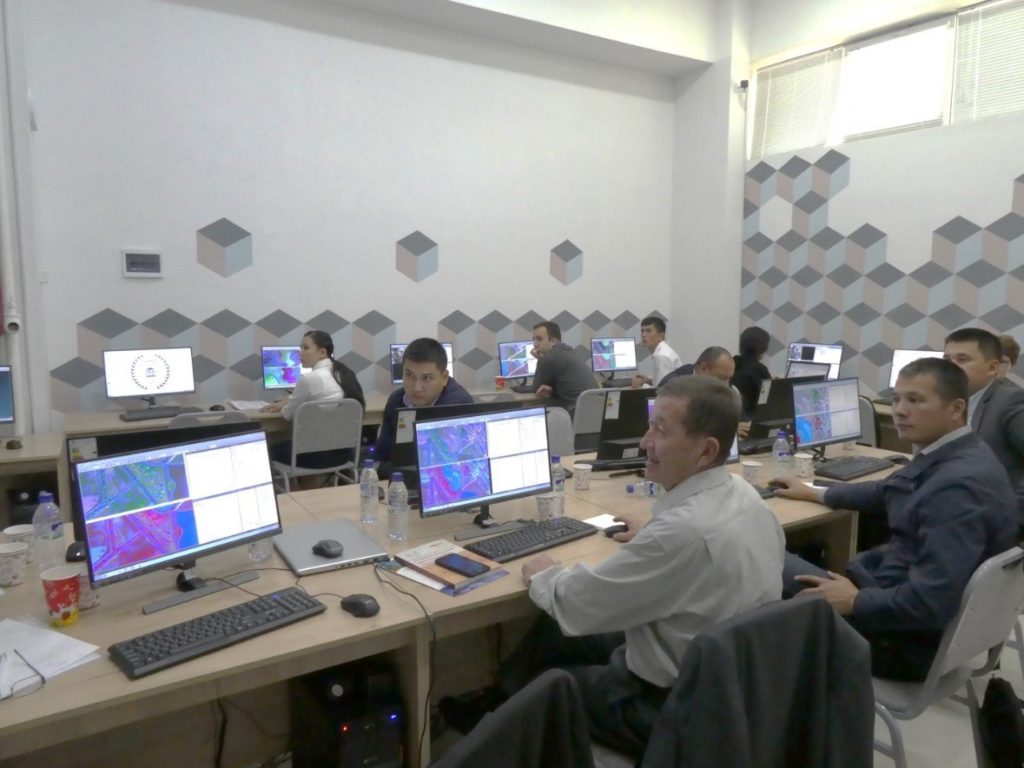 After completing their own projects, each participant received a certificate demonstrating their basic knowledge of remote sensing and image processing, as well as their ability to apply it in practice.